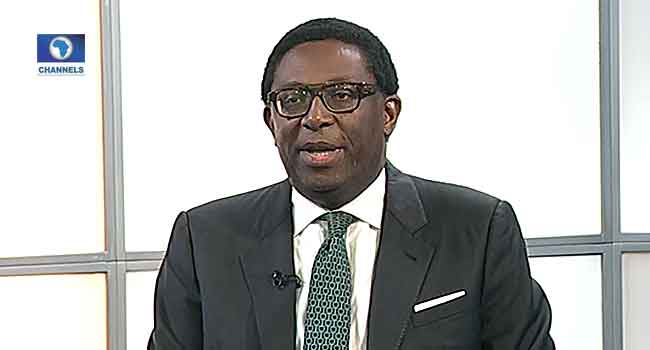 Economist, Tilewa Adebajo has criticised the decision of the Federal Government to withdraw from the signing of the new pan-African Continental Free Trade Area in Kigali, Rwanda.
In an interview on Channels Television's News at 10, Monday, Adebajo described the move as a "catastrophic mistake" especially with Nigeria's reputation as Africa's largest economy.
"What is happening here for me is a very catastrophic mistake on our path in terms of the way we've handled this whole process.
"We are the largest economy in Africa and we are the largest economy in Africa and when something like this is happening, we have to take the leadership role," he said.
Speaking Further, Adebajo noted that the move had cast a shadow on Nigeria's reputation.
He also stressed the importance of signing the agreement as well as the need to sustain its position as Africa's leading nation.
"As you've seen from your documentary, this was an agreement that went through the…